If you're planning anything from a carnival fair to a fantastic birthday, then don't forget to add some tasty treats to the menu.  We carry cotton candy machines, popcorn machines, and sno-cone machines at unbelievably low prices!!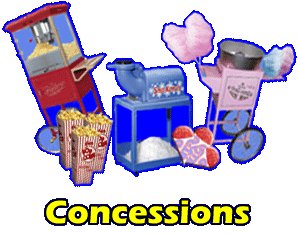 Popcorn Machine- $60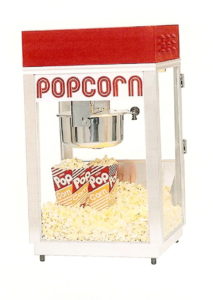 Rental includes machine, popcorn bags, and popcorn to feed up to 50 people.